DON'T LET A LACKLUSTER PHOTO SPEAK FOR YOU
Your headshot goes to work for you when you aren't in the room to do it yourself
Give yourself a competitive advantage with a professional headshot
YOU CAN HAVE A HEADSHOT THAT WORKS FOR YOU
BOOK
Booking can be easily done online through the online scheduler. Find the time that works best for you, and it's all yours!
SHOOT
Don't be nervous about this stage! Once we get going you will begin to see your new headshots come to life. 
DOWNLOAD
Your selections will be retouched as soon as possible. You can then enjoy the amazing perks of having professional headshots!
PHILADELPHIA HEADSHOT PHOTOGRAPHER
"My photos are designed to get people exactly like you, noticed. This is why you deserve a better headshot. Your headshot should work as hard as you do."
-Matthew Hamilton Photographer/Owner
I have developed a simple process that is both easy and fun, ensuring great results.
PROFESSIONAL HEADSHOTS
Your professional headshots don't have to suck. You deserve the best headshots, that is why you need to go to a professional headshot photographer. I am here to help! If you are in the Philly area, come see me!
ACTOR HEADSHOTS
As an actor, your acting headshot is your main marketing tool. Casting directors look through many headshots when looking for an actor to fill a role. Lets get together and make sure your acting headshot is the best it can be!
OFFICE HEADSHOTS
I specialize in headshot branding for your whole office. Whether you need me to come to your office or you want to send your staff to my studio, we can provide them with top of the line headshots.
BUSINESS HEADSHOTS
It is important to have a great professional headshot representing your business online. Your business headshots are a powerful tool to help leverage your brand. Let's get together to take your business headshots to the next level!
CORPORATE HEADSHOTS
Your corporate headshots don't need to be boring and like all of the others, you have seen. They can be super relaxed and show the real you! A professional, modern, looking corporate headshot will create a level of credibility and trust that can help create better job opportunities for you. I know, getting your headshot done can be a scary thing, but I help make this process as painless as possible. It will be so much easier than you think! 
PROFESSIONAL HEADSHOT PHOTOGRAPHER
Your headshot photographer should be one that specializes in headshots specifically. You can't have a less than great headshot to market yourself. A selfie will just not cut it when it comes to your personal brand. Only a professional headshot photographer can help make your headshot the best it can be!
"Matthew's personality will put you at ease, which will help you relax, and therefore get great photos. His package fees are very reasonable, which makes it very affordable for all."
★★★★★
"I initially thought this was going to be an entirely awkward experience, forced smiles, just all sorts of un-natural movement. Not at all!!! It was awesome. I highly recommend MHamiltonVisuals."
★★★★★
"Matt's a consummate professional. He's knowledgeable of his craft, responsive to questions and inquiries and was able to create a welcoming environment in his studio for newbies such as myself."
★★★★★
ACTING HEADSHOTS
Are you an actor in Philadelphia and looking for a headshot photographer? As an actor, you know that having an amazing and unique professional acting headshot will catch the casting directors eye. My acting headshots will help you get in the door with the top agencies in the Philadelphia area, whether that is for musical theater, TV, or film productions. I have worked with both new and well-versed actors on their headshots.
HEADSHOTS
 Headshots are the new logos. If you do not have a great headshot you are at an incredible disadvantage because of it. Headshots come in many shapes and sizes. It is just a matter of what type of headshot you are looking for. No matter the look you are going for with your headshots, make sure you get one done by a professional who specializes in headshots specifically.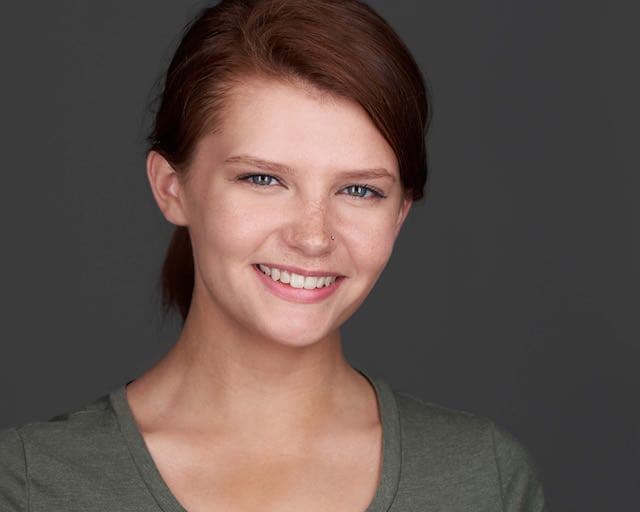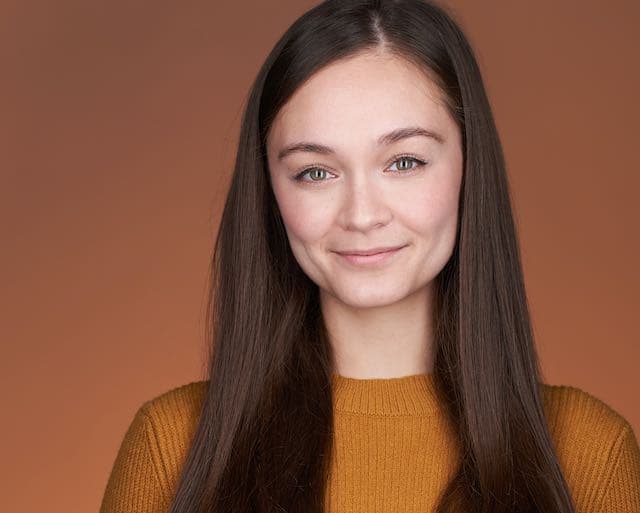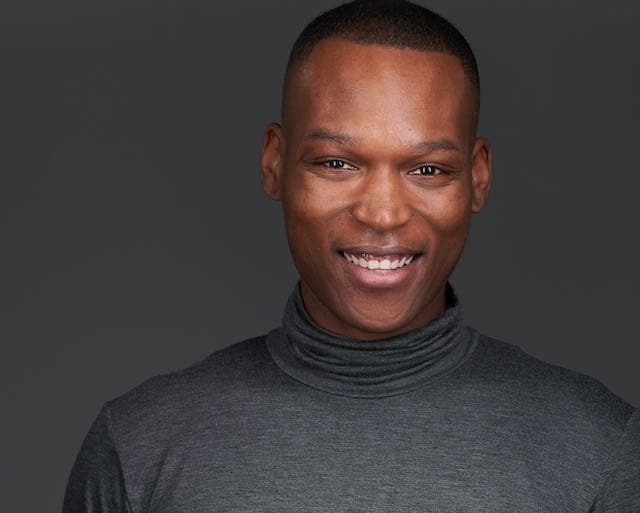 STAFF HEADSHOTS
Are you looking to get headshots done for your staff? I offer companies a consistent look for their photos with my staff headshots. Click the "Request A Quote" button to contact me about your project!
Free Headshot Tips
Are you looking to receive some tips and tricks for your headshots for FREE? Learn what to wear, what mistakes to avoid, and much much more!
HEADSHOTS NEAR PHILADELPHIA
My studio is located in Northwest Philadelphia. It is conveniently placed near both R7 and R8 SEPTA Regional Rail train stations. I am only 20 minutes out of Center City and a few blocks from Lincoln Drive and Fairmount Park.
Why Do I Need A Headshot?
You need a professional headshot, not just a selfie. Are you looking to expand your business to new clients? Are you on the job hunt? Are you trying to expand your social media presence? Are you being asked to speak at conferences? It could also be that you are an actor trying to make a name for yourself. Whatever your needs, you need your headshot to make a first impression before people even meet you. 
HEADSHOT
No matter the profession, you need a head shot to represent yourself. Your headshot should show you looking like the most confident and friendly version of yourself possible. These little subtle changes in your headshot can be the difference between your next boss contacting you for the job or not. Are you confident in your current headshot? 
HEADSHOT PHOTOGRAPHER
Having a professional headshot is critical in today's digital age. LinkedIn, Social media, Résumés, job searches, speaking jobs, auditions, and press releases. These are some of the possible reasons you may need a headshot. Help yourself grow and invest in a headshot done by a professional headshot photographer. Business headshots are vital if you want your business to be viewed as professional. Also, acting headshots are super important in order to be taken seriously in the industry. Lots of companies are looking through LinkedIn specifically to fill jobs, this is another reason why it is important to have your LinkedIn profile picture looking great. When you have a headshot that shows a confident, professional, and approachable person you are increasing the likelihood that people will reach out to you. It makes people want to work with you! You can rely on me to help guide you to that amazing headshot. I will help you be taken seriously with a professional head shot. That is why I became a headshot photographer, to help everyday people take their branding to the next level. Below is a list of some of the professions/people that absolutely require a professional headshot.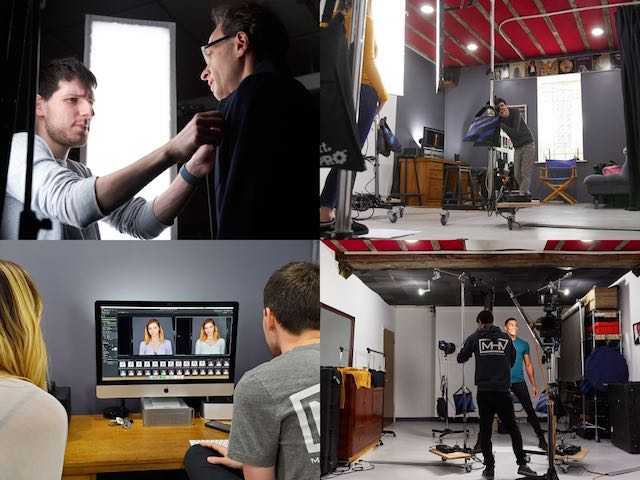 LINKEDIN HEADSHOT

THEATRICAL HEADSHOTS

MODEL HEADSHOTS
REAL ESTATE HEADSHOTS

MUSICIAN HEADSHOTS

CHILD HEADSHOTS
DANCE HEADSHOTS

LAWYER HEADSHOTS

EXECUTIVE HEADSHOTS