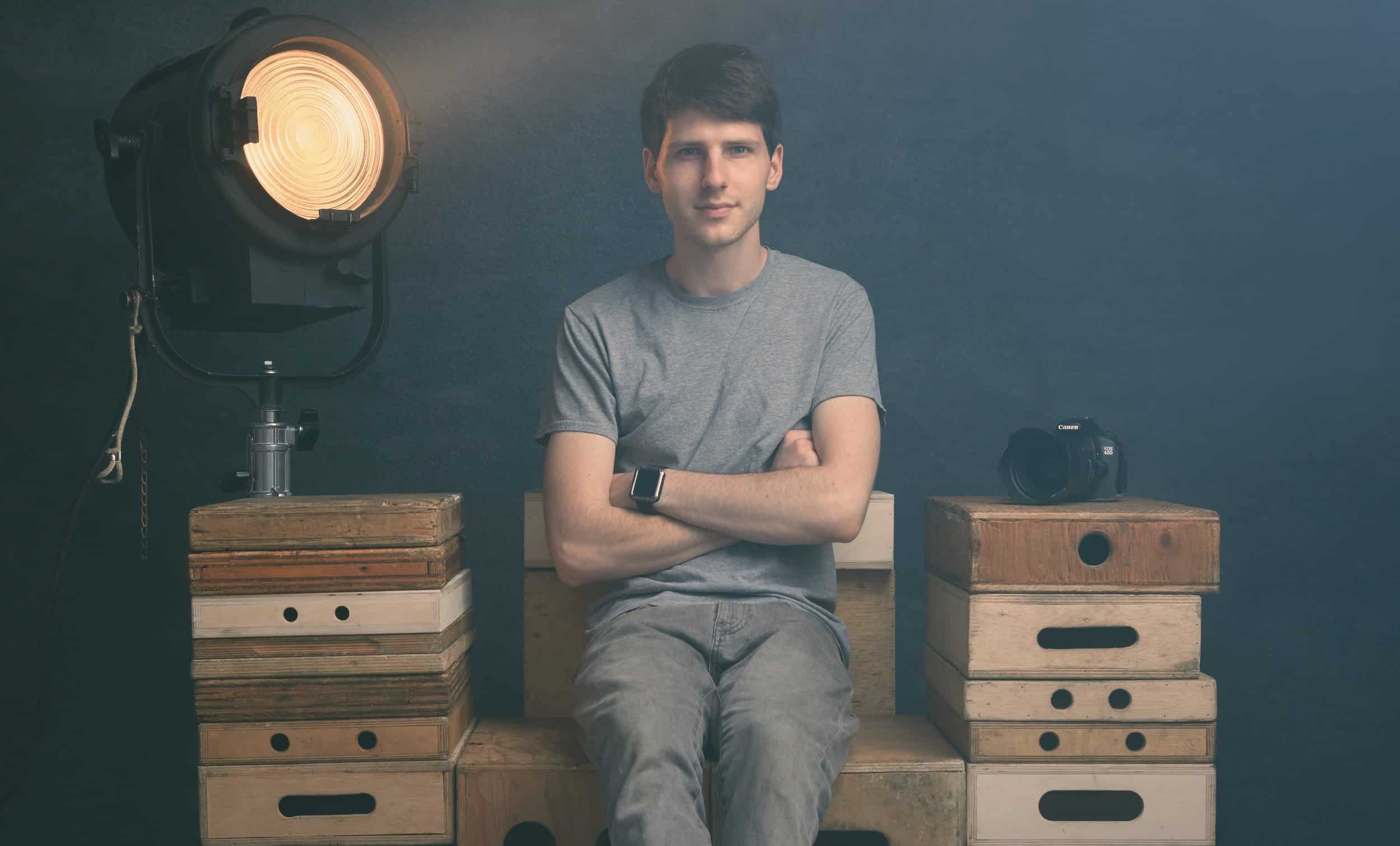 My name is Matthew Hamilton and I am a portrait photographer in Philadelphia that specializes in headshots. My goal is to create all of the images you need to market yourself in this day and age. I will teach you how to look your best in your photos and help put you in the best light. 
A LITTLE ABOUT ME:
I have been shooting both photo and video for many years now and LOVE what I do. I have lived in the same neighborhood my whole life. I am a huge dog lover but also have a few cats. When I am not in the studio you can find me walking in the woods which I do multiple times a week. 
A LITTLE ABOUT MY STUDIO:
My studio is located in the Germantown section of Philadelphia. This building is also home to Rittenhouse SoundWorks and Rittenhouse FilmWorks recording and film studios where I work as the in house photographer.  For all business inquiries please use my contact page.