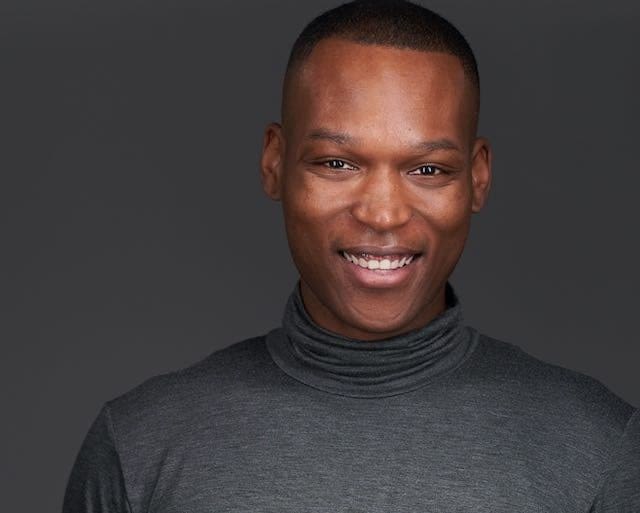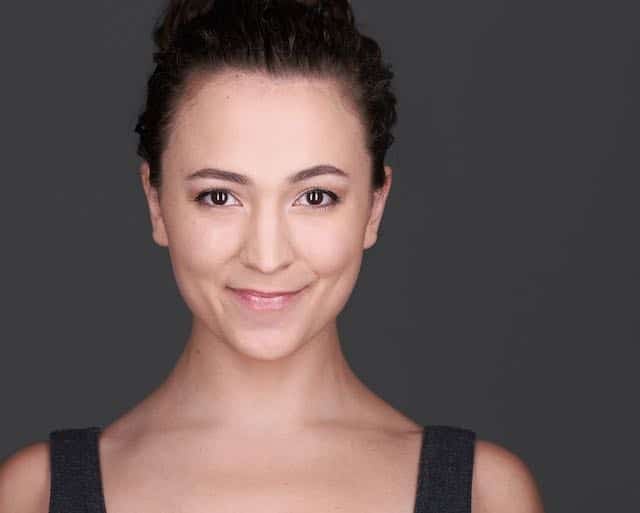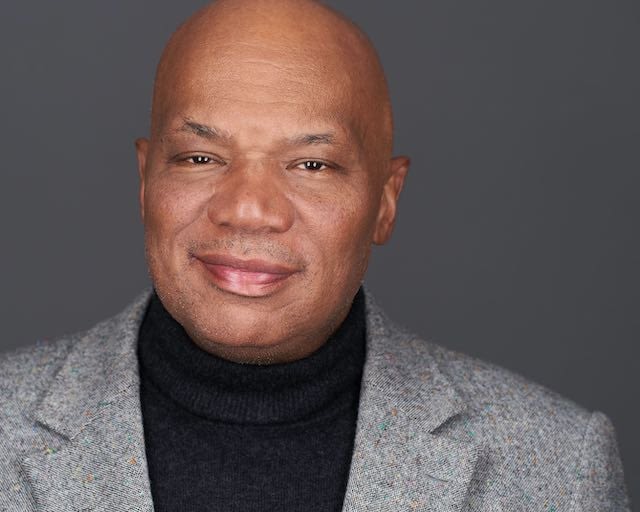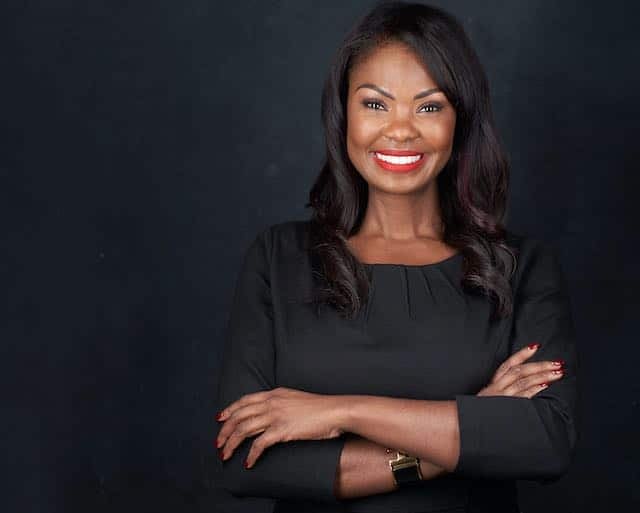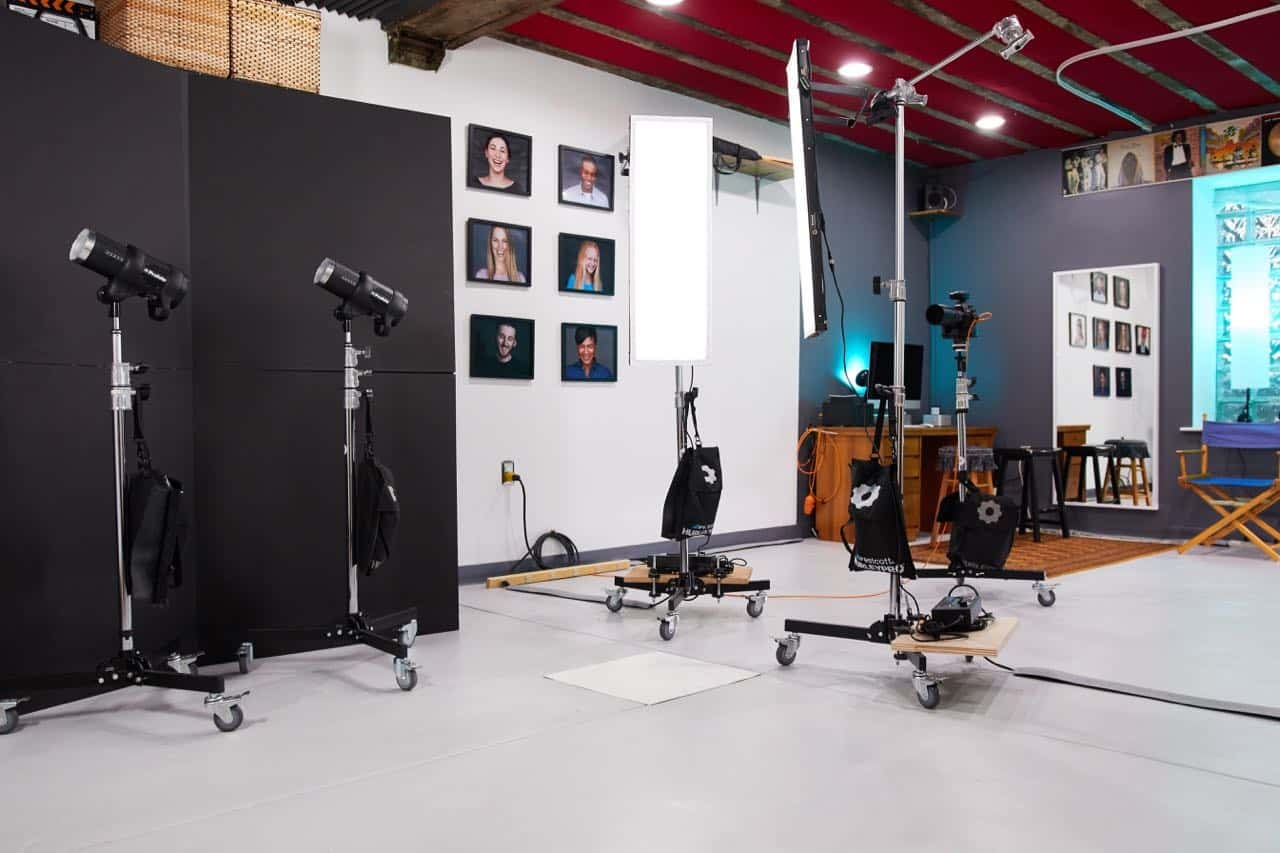 "Matthew is extremely professional and produces a high quality product."
★★★★★
"I hate having my picture taken but this was a fun and relaxing experience. Beautiful pictures! "
★★★★★
"Matthew was great! Totally put me at ease with his sense of humor and professionalism."
★★★★★
Frequently Asked Questions
What do I bring to my headshot session?
I want you to bring multiple top options to choose from during your headshot session. We will go through all of the options you brought and talk about how the different looks will change peoples perception of you. It is good to have options throughout the shoot in case we do not like how one option is showing on camera. 
What if I hate having my photo taken?
Most people hate having their photo taken because they think they are not "photogenic". Everyone, and I mean EVERYONE is capable of looking great in their photos. It is my job to loosen you up in front of the camera and get you looking your best. We will get some amazing photos throughout the shoot!
Where is the top of the head in the photos?
I believe that the most important part of a headshot is your expression. In order to keep that part of the photo prevalent I crop into top of the head. This also allows me to get in close and show more of your clothing, which is also important. I have never heard of someone meeting someone after they saw their headshot and being surprised to see the rest of their head.
Who needs a professional headshot?
Having a professional headshot that represents you is more important than ever in this day and age. It is so easy to google people and see all types of things people are up to. It is your responsibility to have a clean professional photo to represent you, as social media becomes more and more prevalent. Your headshot acts as a first impression in many cases. It is up to your headshot to make that first impression a positive one.
Do you shoot on location?
If you are in the Philadelphia area and would like me to come to your office/location feel free to contact me for a custom quote. These sessions are scheduled in 15 minute intervals and are a great way for business' to get a consistent and clean look throughout their headshots.
Do you offer discounts?
Please contact me if you have a group of 5 or more and would like to discuss group discounted rates for in studio headshots. I also offer my returning clients a 20% discount towards their session fee.
What does "coaching" entail?
This is what makes me a little different from other photographers you may run into around here. I focus my shoots heavily on expression and how those little subtle changes may effect how you are portrayed. Everyone needs help looking better in their photos and it is my job to create an environment that helps you flourish. I will teach you how to look confident, relaxed, approachable and fun in your headshot! I will both direct you and use a little bit of banter to help you forget the camera is even there! I will provide you with tips that will help you throughout your whole photo taking career.
What does retouching mean?
It is totally up to you how many photos you choose at the end of the shoot for retouching. Retouching is where all of that Photoshop magic that you hear about, comes into play. I don't go crazy with my retouching because we want your new professional headshots to still look like you. Just you on your best day! Don't worry about any acne, blemishes, or anything of the sort, that will all be taken care of in the retouching process. At the end of the shoot we will talk about retouching and what that may look like in your specific shots.
What forms of payment do you accept?
Cash, check, PayPal, Venmo, Credit/Debit Card.
Can I see the images throughout?
Of course! I take periodic breaks throughout the session that allow us to go through the photos on a big computer monitor. This is a great time for us to go through the photos and see what we may want to change or adjust.
What if I have more questions?
Don't be afraid to reach out to me if you still have questions that need answering. Just fill out the contact form and I will get back to you as soon as possible!
How long does retouching take?
Your retouched photos will be made available for download within 10 days from the time you select them. If you are needing a fast turnaround, I offer a 24 hour rushed retouching order for $50.00 per image.