WHAT TO WEAR TO YOUR HEADSHOT SESSION
I like getting as much variety while shooting as possible. One of the simplest ways of doing that is trying on different outfits throughout our shoot.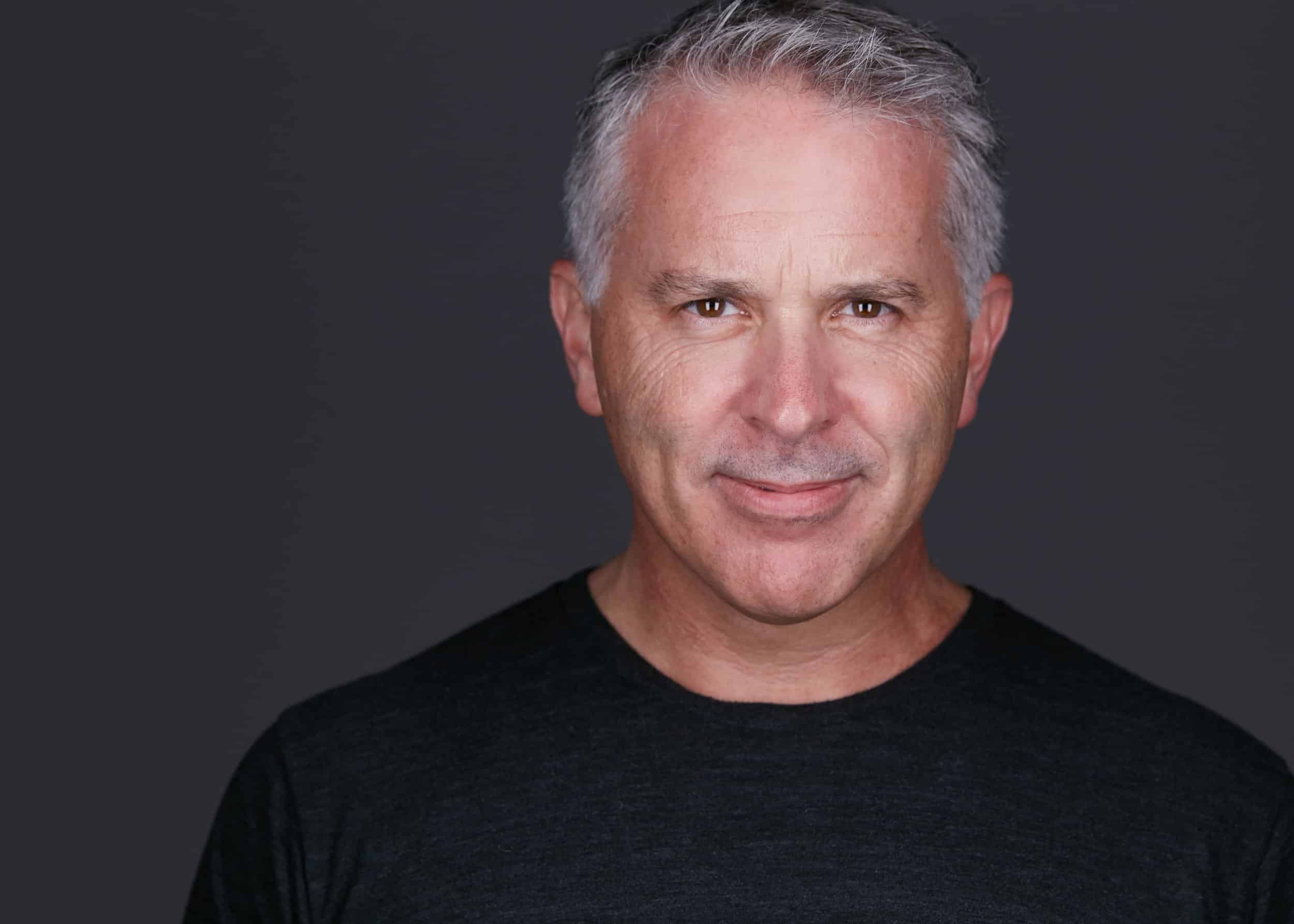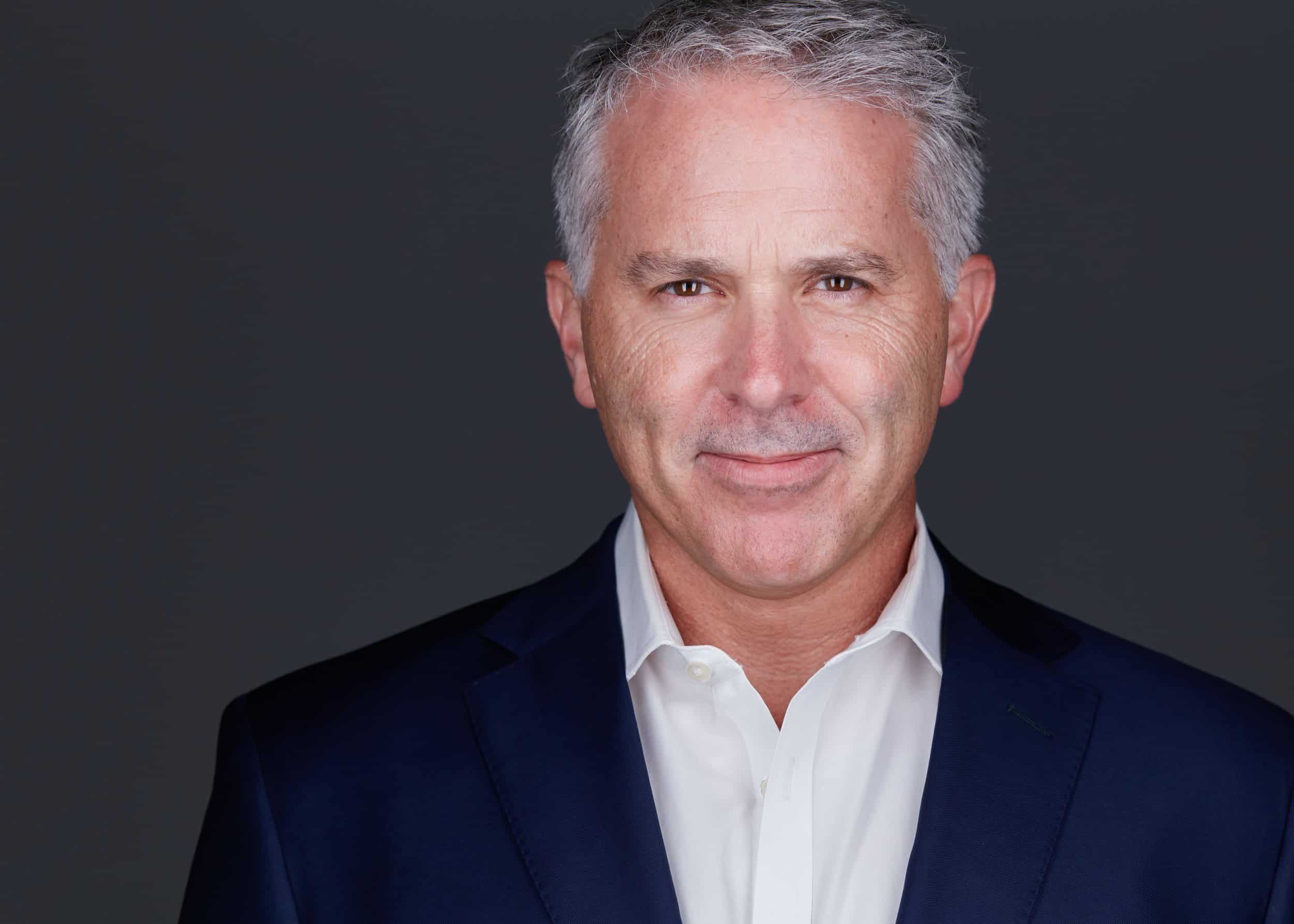 I chose the two shots above to help me show the difference a simple change of clothes can make. As you can see the expression Thane is giving the camera is very similar between the two and I kept the cropping similar as well. However, the overall vibe he gives off has changed significantly just from the outfit change. Crazy huh!? This is why thinking about where you are going to be using your images can be so crucial. Maybe your LinkedIn profile caters to one outfit type over say, a Facebook profile photo. I want your clothes to help show your personality.
There are certainly some things to watch out for when looking through your closet for clothes. The main subject in your headshot should be YOU. We do not want to distract from this in the slightest. In order to minimize any distractions I like to keep clothing to solid colors only.  Any busy patterns can easily distract from your face in the headshot. If you often wear jackets, bring a few options. Probably a solid colored shirt underneath would suffice. There is obviously a lot of room to play with this stuff, so bring lots of options into the studio and we can go through them all in person.
Choosing clothes that fit well is crucial! Baggy or clothing that is too tight won't bring out the best you for your headshot. According to headshot photographer Claudia Hoag, "well fitting clothing makes you look neat and polished. Especially in a headshot, where the attention is really focused on the subject, any lose fitting garments will draw unwanted attention." I could not agree more with that!
Jewelry in headshots can easily become distracting since it is so close to the face. If you normally wear jewelry bring it into the studio. I would love to look through the options you have and we can decide on something from there. Small studs for earrings are a good bet and usually work as an option.
Keep in mind that these are all just general guidelines and each person/shoot may require certain changes to the guidelines. If you have any specific questions about what you should bring to your headshot session, feel free to hit that blue chat button in the lower right hand corner of the screen.
You can also book your very own headshot session through the button below: