Every session is different, therefore why put a limit on time? No need to rush great images!
Unlimited Clothing Changes
We won't know what we like until we try it. Try on as many different options as you would like!
Unlimited Background Options
Backgrounds play a big part in a great headshot. We will experiment to find what we like the most!
You may want some portraits to go along with your headshots. We can shoot both options!
At the end of your session, we will go through the images together and you will select which ones you would like to purchase!
Selected images will be retouched and delivered within 10 days. Same-day retouching is also available!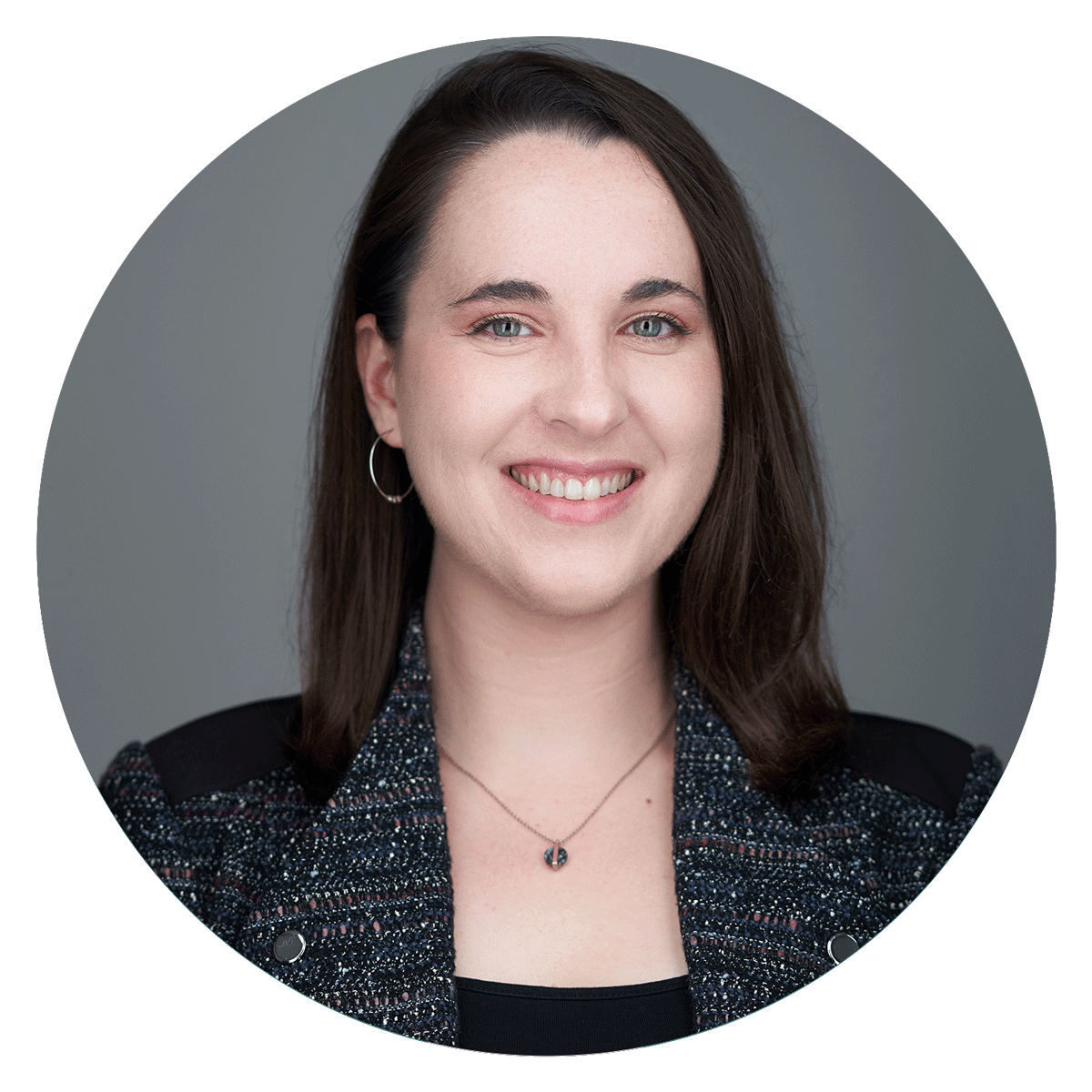 "It's impossible to walk away
without a headshot you love!
I felt like we had been friends for years! We took our time reviewing each shot together and discussing how to make the next shot even better."
Your personalized session experience
Includes retouching/delivery within 10 days
I developed a simple process that is both easy and fun, ensuring great results.
Have you scheduled your free virtual consultation?
See if I am the right fit for you and get all of your questions answered!
Headshots For The Whole Team?
If you are looking for group rates, please click the "Request A Quote" button. 
Frequently Asked Questions
What do I bring to my session?
I want you to bring multiple top options to choose from during your headshot session. We will go through all of the options you brought and talk about how the different looks will change peoples perception of you. It is good to have options throughout the shoot in case we do not like how one option is showing on camera. 
What does retouching mean?
It is totally up to you how many photos you choose at the end of the shoot for retouching. Retouching is where all of that Photoshop magic that you hear about, comes into play. I don't go crazy with my retouching because we want your new professional headshots to still look like you. Just you on your best day! Don't worry about any acne, blemishes, or anything of the sort, that will all be taken care of in the retouching process. At the end of the shoot we will talk about retouching and what that may look like in your specific shots.
Do you offer discounts?
Please contact me if you have multiple people and would like to discuss group discounted rates for in studio headshots. I also offer my returning clients $75 off their session fee.
Do you shoot on location?
If you are in the Philadelphia area and would like me to come to your office/location feel free to contact me for a custom quote. These sessions are scheduled in 15 minute intervals and are a great way for business' to get a consistent and clean look throughout their headshots.
How long does retouching take?
Your retouched photos will be made available for download within 10 days from the time you select them. If you are needing a fast turnaround, I offer same-day retouching for $50.00 per image.
How can I submit payment?
I accept Cash, check, PayPal, Venmo, Credit/Debit Cards.
schedule a free zoom consultation